RACA Events
Fire Fly Fling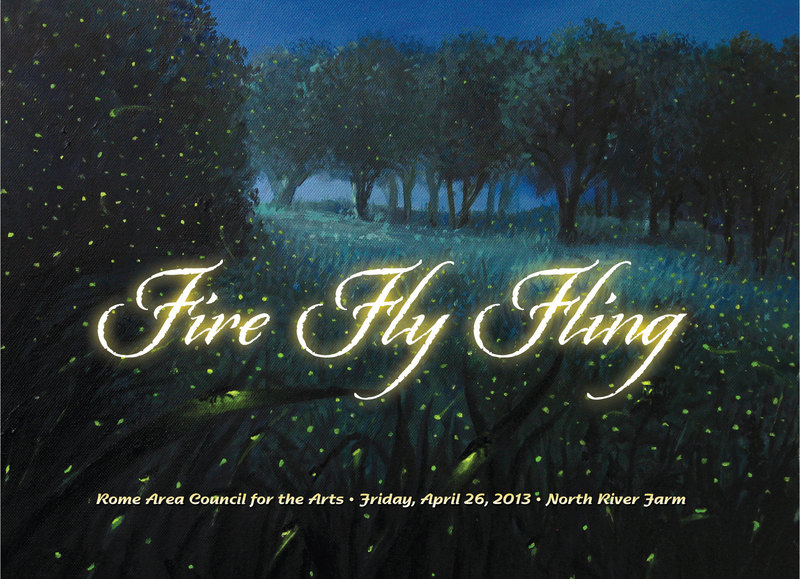 Join us on Friday, April 25, 2014 at 7:00 p.m. at the fabulous courtyard of the State Mutual Building, located at 210 East 2nd Avenue, as RACA celebrates our 37th anniversary! We will announce the recipient of the 3rd Annual R.A.C.A. (Rome Arts Champion Award). The spring evening with New Orleans style hors d'oeuvres and supper, jazz entertainment, silent auction, and cocktails will be a huge success for the Rome Area Council for the Arts. Valet parking will be provided.

General Admission Tickets are $75 a person, and Host Committee Tickets are $250.

To purchase host committee tickets and/or general admission tickets, click here.
Rome Community HeART Project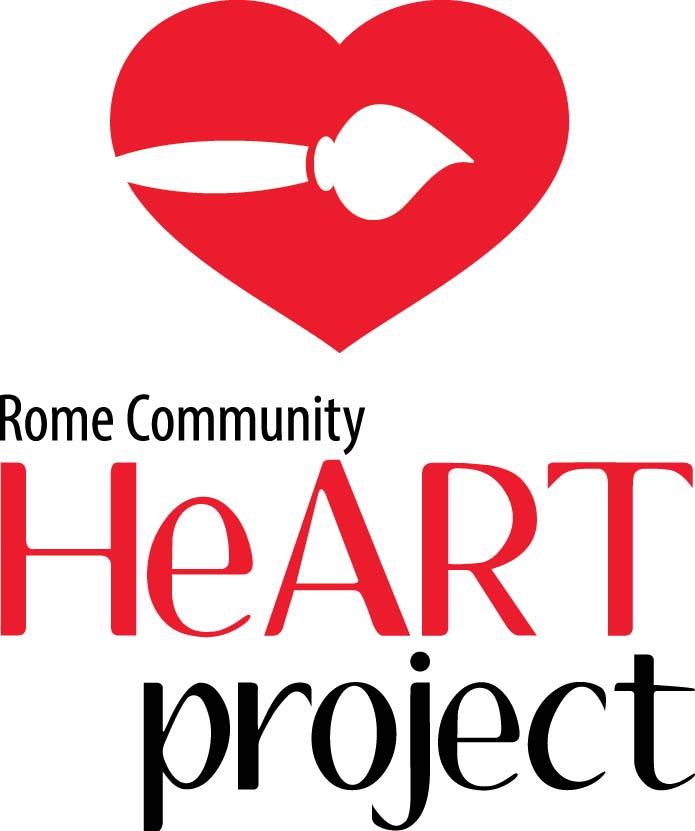 Rome Area Council for the Arts has teamed up with Redmond Regional Medical Center for the inaugural Rome Community HeART Project. February is Heart Month with a national focus on raising heart health awareness. To celebrate the month and raise heart health awareness, hearts will be displayed outside in the Downtown Rome area throughout the month of February. Local artists have decorated these hearts, using the medium of their choice, to convey a message of heart health awareness. Be sure to check these out and learn more about your own heart health!
AllRoads Music Festival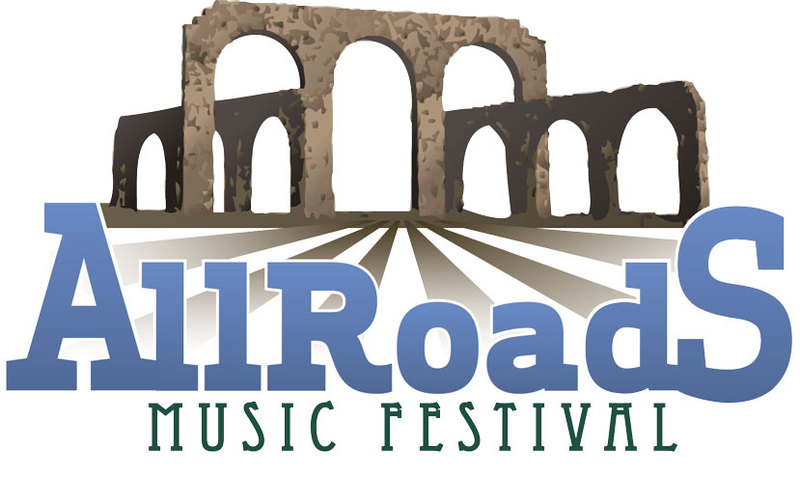 When you visit Rome, you can't help but notice all the musical talent. Not an evening goes by without multiple musical acts performing around town. RACA got to showcase that talent at the 2nd Annual AllRoads Music Festival, a day-long music festival held on Saturday, April 20, 2013 at Heritage Park to benefit the Rome Area Council for the Arts (RACA). AllRoads featured 28 local bands. The event included all genres of music in order to celebrate Rome and Floyd County's immense musical talent. There were 2 stages showcasing 12 hours of continuous music from 11am to 11pm. This is an all ages event complete with local on-site artists, food vendors, beverage vendors, sponsor booths, children's activities and much more.
Stay tuned for information on the 3rd Annual AllRoads Music Festival!
For more information visit www.romearts.org/allroads and www.facebook.com/AllRoadsfest.
Art Walk
This year's Art Walk will be Saturday, May 17, 2014. Stay tuned for more details.

Rome Beer Festival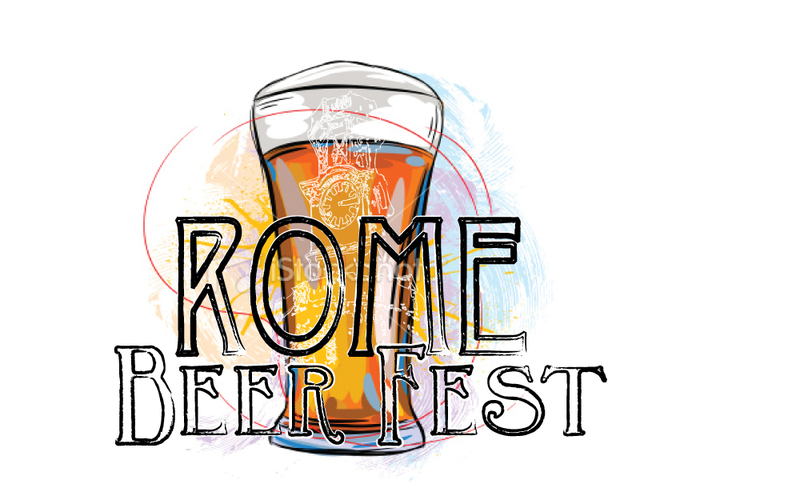 The Rome Beer Fest is an annual celebration of the art of beer and a fundraiser for the Rome Area Council for the Arts. Since it's inception in 2008, the beer fest has brought thousands of people to Heritage Park in Rome to sample hundreds of beers, see local bands perform, eat great food, and enjoy each other's company. 2013 brought the 6th Annual Rome Beer Fest on Saturday, September 14th at Heritage Park.
Stay tuned for more information about the 7th Annual Rome Beer Festival on Saturday, September 20, 2014!
For more information visit www.romebeerfest.com and www.facebook.com/RomeBeerFest.