RACA Events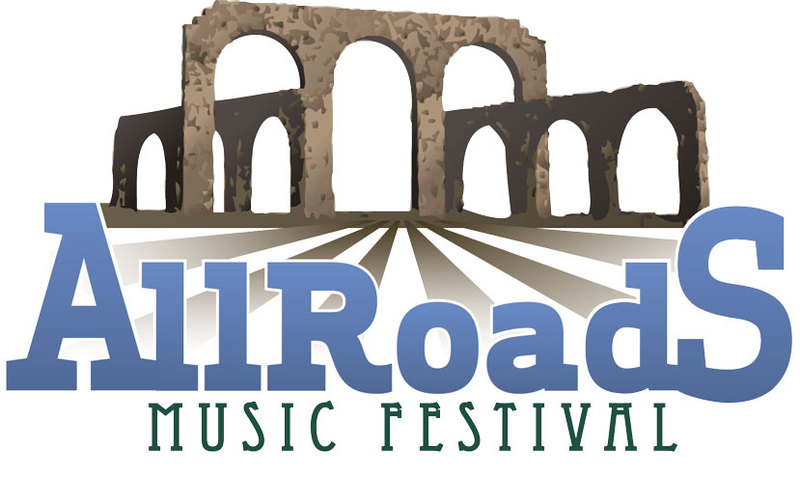 When you visit Rome, you can't help but notice all the musical talent. Not an evening goes by without multiple musical acts performing around town. RACA is so excited to get to showcase that talent at the 2nd Annual AllRoads Music Festival. Introducing a day-long music festival Saturday, April 20, 2013 at Heritage Park to benefit the Rome Area Council for the Arts (RACA). AllRoads will feature 28 local bands. The event will include all genres of music in order to celebrate Rome and Floyd County's immense musical talent. There will be 2 stages showcasing 12 hours of continuous music from 11am to 11pm. This is an all ages event complete with local on-site artists, food vendors, beverage vendors, sponsor booths, children's activities and much more.
Tickets are $10 in advance & $15 at the event. Children ages 6-12 are $5, and children ages 5 and under are FREE! For tickets: www.romearts.org/allroads.
For more information visit www.romearts.org/allroads and www.facebook.com/AllRoadsfest.
Fire Fly Fling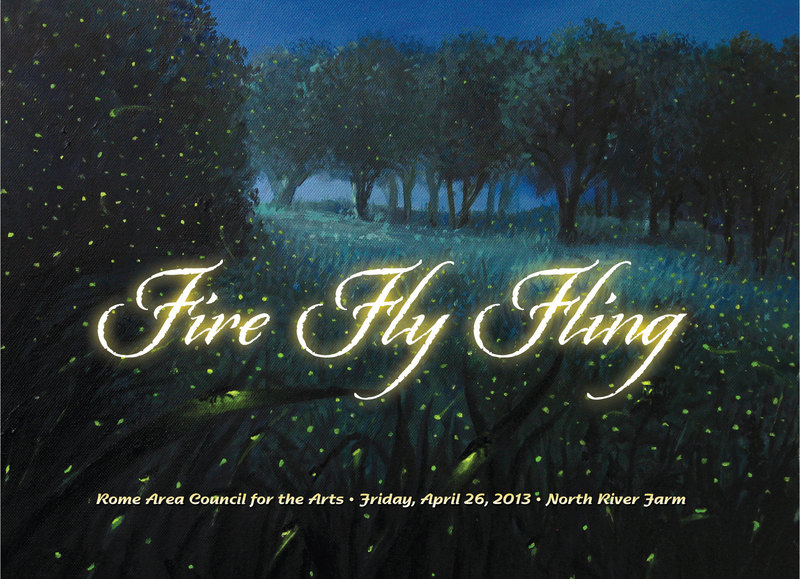 On Friday, April 26, 2013 at 7:00pm at North River Farm, RACA will celebrate our 36th anniversary! We will announce the recipient of the 2nd Annual R.A.C.A. (Rome Arts Champion Award). The spring evening under the stars on the Oostanaula River bank with supper by LaScala Italian Ristorante, jazz entertainment by Pollard Greens, silent auction, flowers by Bussey's, and cocktails in the meadow proves to be a huge success. The dress will be jazzy casual/garden party attire. Tickets are $75 per person. Proceeds benefit the Rome Area Council for the Arts.

Art Walk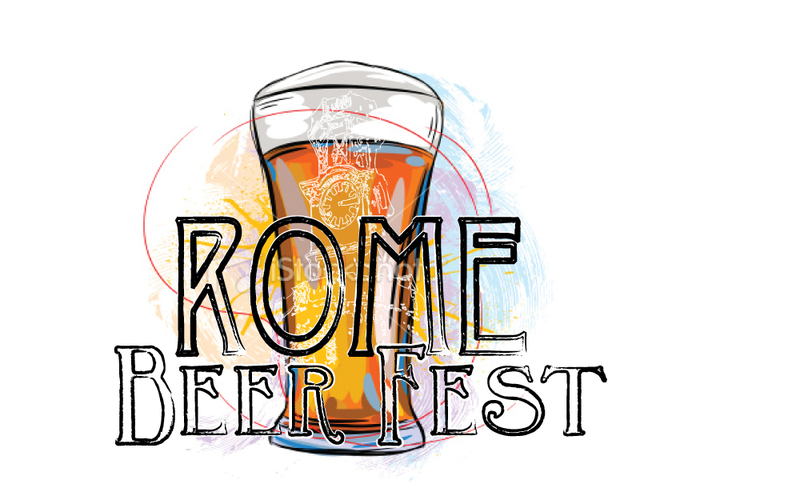 The Rome Beer Fest is an annual celebration of the art of beer and a fundraiser for the Rome Area Council for the Arts. Since it's inception in 2008, the beer fest has brought thousands of people to Heritage Park in Rome to sample hundreds of beers, see local bands perform, eat great food, and enjoy each other's company. 2013 will be the 6th Annual Rome Beer Fest and is scheduled for
Saturday, September 14th at Heritage Park. Don't miss it!
For more information visit www.romebeerfest.com and www.facebook.com/RomeBeerFest.